Dong Ha - Its culture and food
Dong Ha is a the small capital city of Quang Tri province with nearly 100,000 residents. Many tourists made a mistake in skipping this nice and quiet city in trip to Vietnam. Dong Ha is the base for DMZ. DMZ tourists should stay in Dong Ha for one or two days to discover this quiet town.
So, what does Dong Ha city have to attract you?
1. Its people
Staying in Dong Ha, you can have an opportunity to know more about its culture and make friends. Young people are eager to meet you and talk with you in a street bar or at some coffee shop. They will share with you the culture and their hospitality.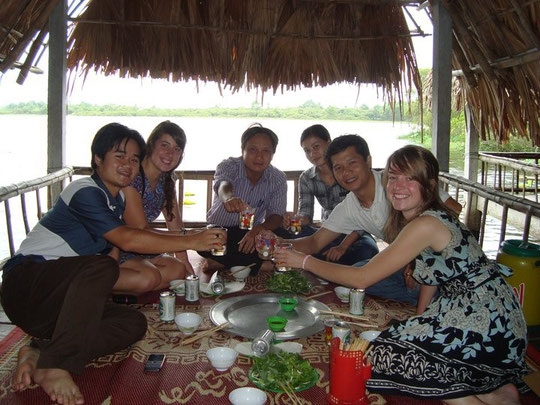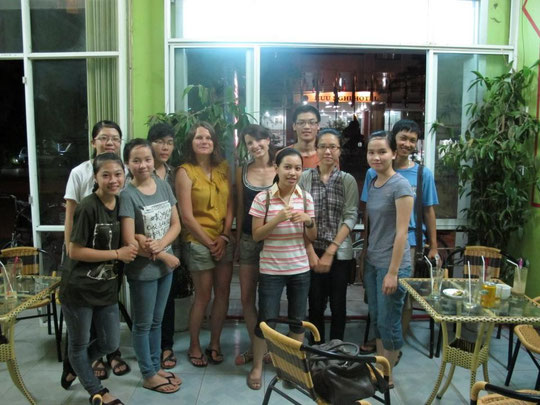 2. Its cuisine
Dong Ha has most of the best food in Central Vietnam. A wide range of local food specialties, from "food for full" to "food for fun", will bring you the best experience in Vietnam. Most of the food goes with beer.
Sign up for a DMZ tour today with Tam's Cafe and get the best out of Dong Ha city.